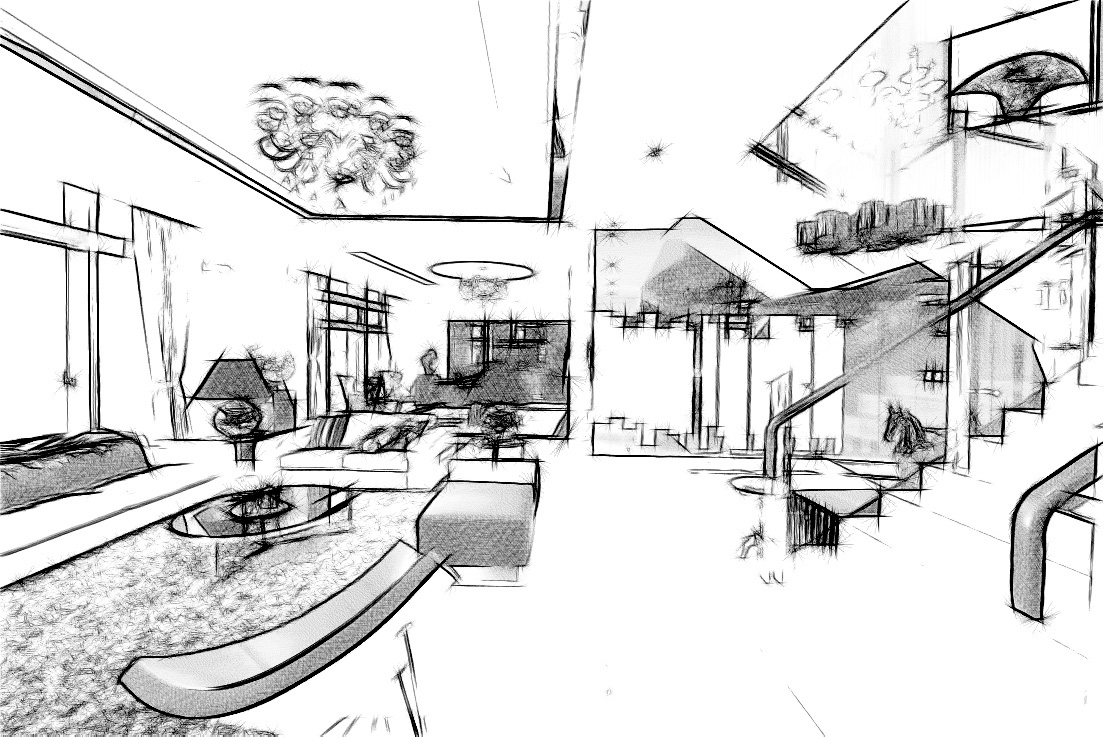 "
The Design We Give, The Life You Live.

"

"The design we give, the life you live" is the ultimate goal that Eric strikes to deliver to his every client. His works including interior design, branding and product design.

Eric has been dedicating him time and energy in interior design over a quarter of century and has become one of the local leading designers in this industry. He established TINT International Ltd. in 1991. During the time being, Eric has started to expend his footprints to Mainland and set up Eric Fung Design Firm in Shenzhen in 2011 with over hundred staff right under his name.

"There are no shortcuts to any place worth going"

Get involved in the conceptual stage of development, participating meeting and monitoring constructions in every single project are what Eric insisted in those years. With tantalizing combination of styles, interweaving modern with traditional is the best illustration of Eric's latest precious project.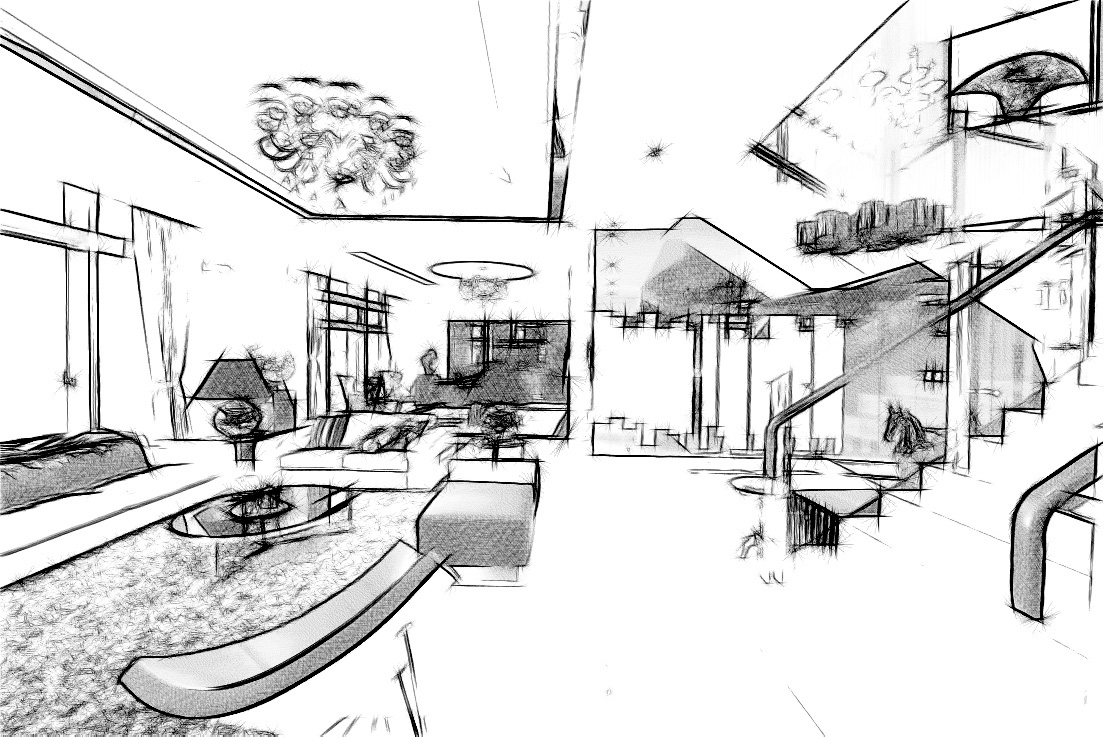 "
The Design We Give, The Life You Live.

"

香港著名室內設計師馮建耀 (Eric Fung),E F Design Limited設計總監,具備三十年室內設計經驗。除了高端室內設計外,更曾為國際知名品牌設計店鋪及房地產設計樣板房。

有別於一般的室內設計公司,我們為客戶提供一站式室內設計及工程服務。不論是品牌、家居住宅、辦公室、商業設計、以及室內空間佈局、裝潢及品質監控等,均由我們龐大的專業設計團隊一手包辦。我們更設有工程管理部及經驗豐富的施工隊伍,人數超過一百人,確保工程品質,把原有的設計概念展現眼前。

近年,我們更放眼大中華地區,承接內地各項大型室內設計專案及工程,由家居設計至商業設計均有涉獵。內地項目更石有團隊專門跟進,以保證與香港的項目有同樣的品質完工。不論是奢華、簡約、還是時尚型格各式各樣多元化的設計風格,都會一一滿足客戶對夢想家居的需求。

從裝飾形式、造型、色彩的搭配、材料的選擇應用,以及燈光的位置和角度達致完美的美學概念,做到「以我念,設你想」的宗旨。

設計、創意、無邊界,E F Design。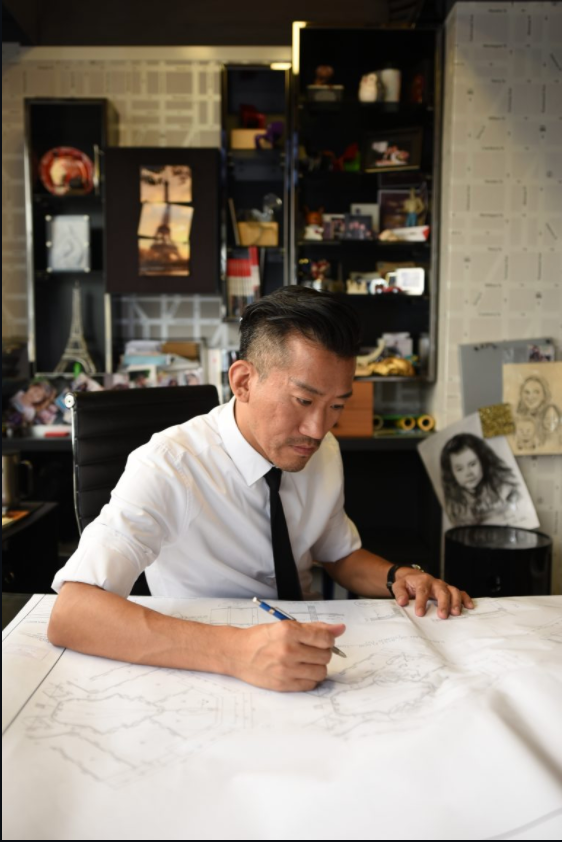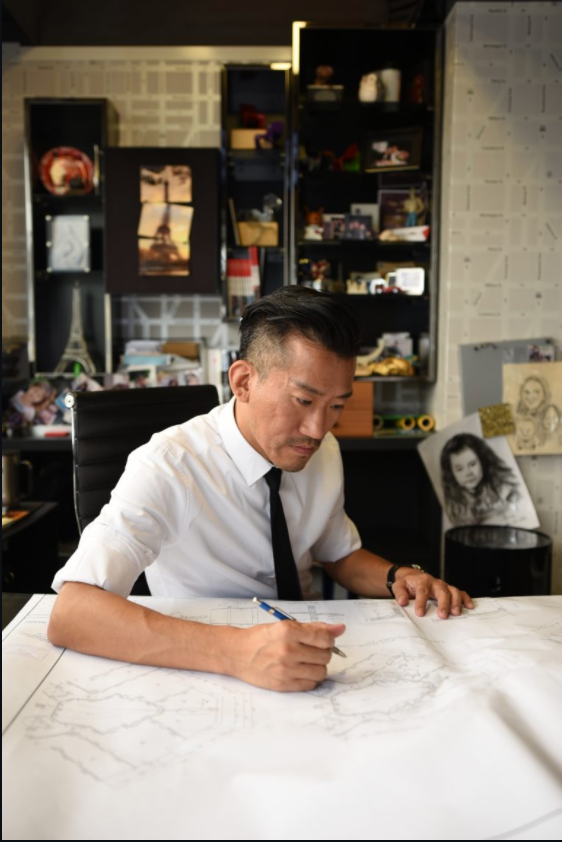 |

Design Director Eric Fung

Eric believes that if the fashionable design style loses the classic precipitation, it will appear weak and unable to be used to its fullest. Combining the needs of guests through its own design concepts, using lines, textures, lighting effects and space planning to integrate classic concepts, and show perfect, artistic and harmonious coordination from fashion. Not only does it reveal its own unique thinking from the interior design, the scope of the design is also relatively wide, and it often conceives exciting works. Through meetings, observations and discussions with clients, Eric personally design fashionable and classic decorations uniquely for each client.

Eric has been involved in interior design for more than 20 years, and design has become an indispensable pleasure in his life. In his free time, he always likes to walk around, look at things related to fashion design, and occasionally visit museums to find new inspirations. Eric understands that works created with heart, are which always makes people smile from the bottom of their heart.